Being a member means you can benefit from exclusive discounts and promotions in all participating stores.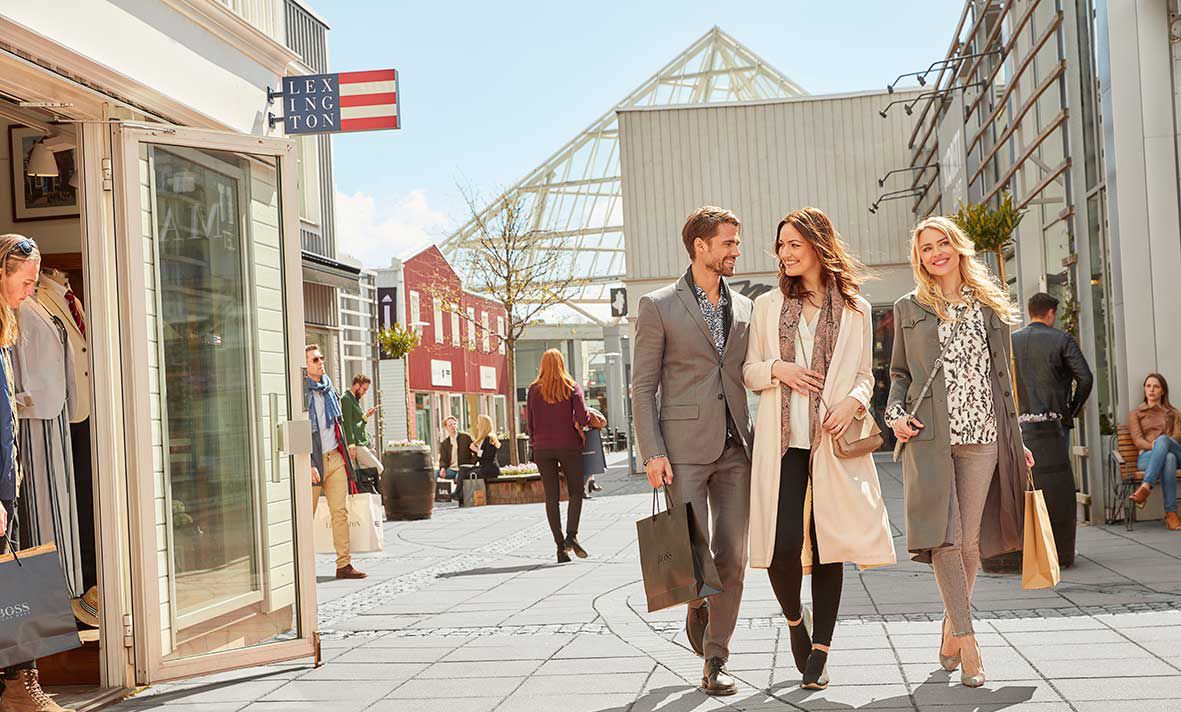 Save 5% credit
Register each purchase and save 5% credit in participating stores.
Free Drink at Food Court
Enjoy a free drink with your lunch * Not valid with any other offers * Purchase of lunch is required * Only one drink per person * Please see in the restaurant for more information
Free Coffee at Café Intermezzo
Enjoy a free coffee when you buy a sandwich * Only one free coffee per person * Not valid with other offers * Please visit café for more information
10% in the BAO seasoning shop
Additional 10% on everything in our seasoning shop in the restaurant.
Free drink
Valid for a can with purchase of a menu.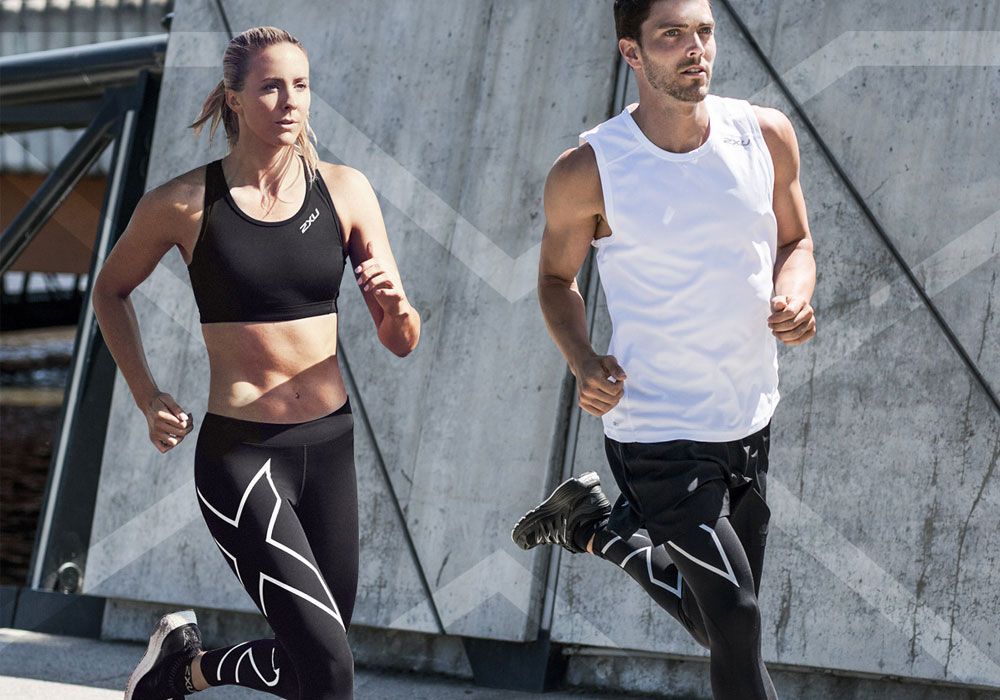 10% at 2XU
10% off the whole purchase at 2XU.